Welcome to this genealogical resource for anyone researching the family name BYERS, particularly with a connection to Ireland and the province of Ulster.
The website focuses on BYERS families in Co. CAVAN, but is being expanded to include Byers families in Co. DOWN and elsewhere in Ireland - and perhaps key places in the Byers diaspora.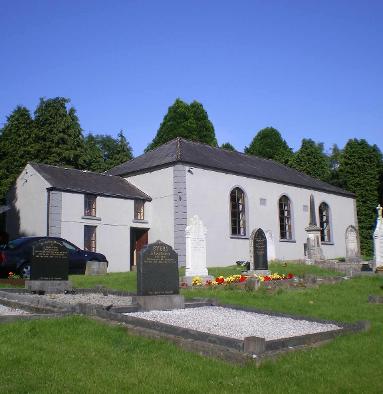 Please navigate through the pages listed in the far left-hand column.


Some sources and listings cover several centuries.

These include Byers graves in Co. Down, listed under 18th century sources, and also the separate listing for Co. Cavan Church Records.
Please note that
Byers
was spelled in various ways over the years, including
Byars
,
Biars
and
Byres
.
The most recent generation has been omitted on this website, lest there be an invasion of privacy. See also the website's Privacy Policy
here
.
If you would like to contribute or correct information on this website, please
contact
me.
Site updated 17 April 2021
N.B. These electronic pages may not be reproduced in any format for profit or commercial use.


If you use information from this website elsewhere, please credit the source.
I am not responsible for the content of external sites.


©

David Byers

, 2023, Belfast.